Ankle high, mid-calf, knee high.
Platform, chunky, stilettos.
These are just some of the boot styles. I have been contemplating getting a pair of boots for the longest time.
Here are some of the drool-worthy pairs I found.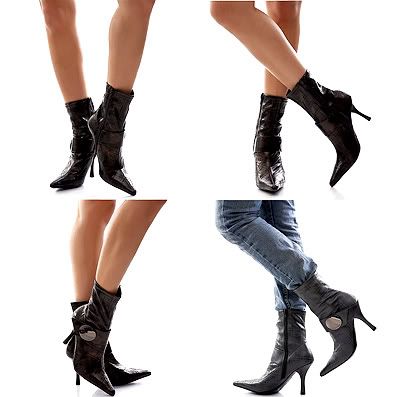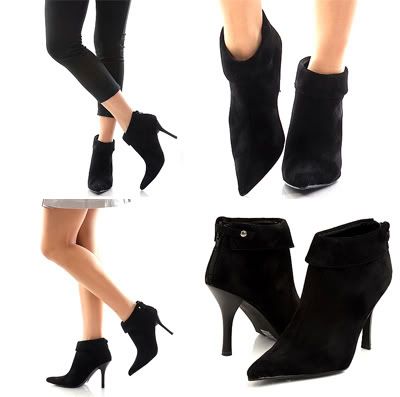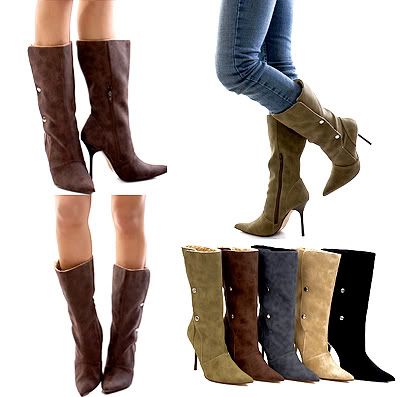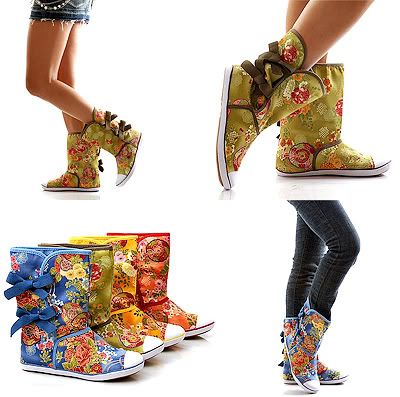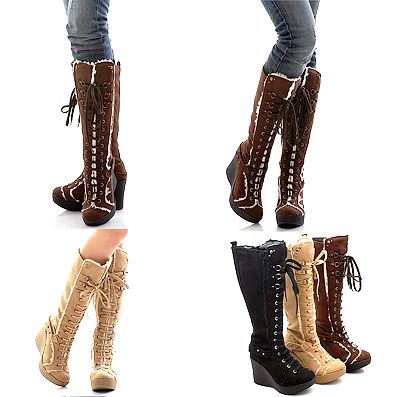 See how cheap the prices are???
I am getting myself some at CutesyGirl. Now I just have to choose which ones I really like. And that is a problem because I like all of them!
See if you can resist. :)

Photo credits: CutesyGirl